Brewery Bhavana
Raleigh, NC 2017
This renovated 1950s industrial building on S. Bloodworth St. is home to Brewery Bhavana's production facility—where the magic happens. Ten core beers and a growing number of provisional offerings are brewed to support the forty taps at the flagship store in historic Moore Square. A new mezzanine was constructed in the brewery proper, in addition to the fifteen-barrel, four vessel brew house. The brewery is designed to accommodate up to twenty-five fermentation and brite tanks, as well as future foeder expansion. An impressive barrel aging room is one of the brewery's many highlights. Brewery Bhavana shares the space with Anchorlight, a community of artists and makers.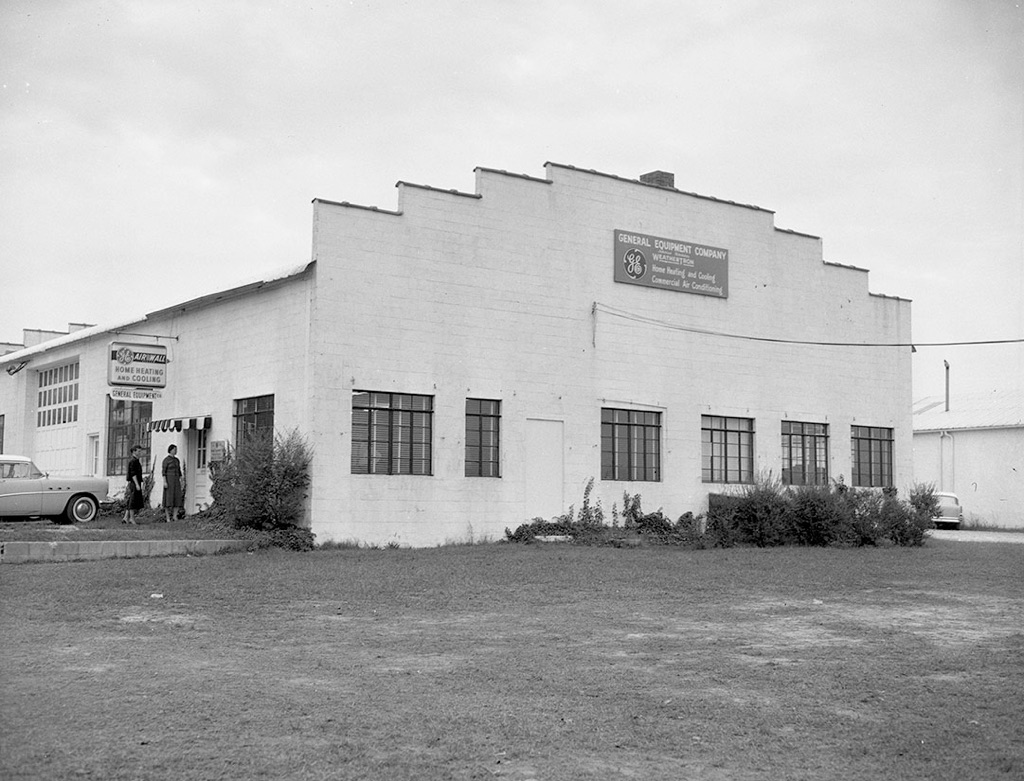 Resident Culture Brewing
Charlotte, NC 2017
The previous 14,000 sq. ft. storage and distribution metal building was transformed into a 20 BBL brewery operation with an attached indoor/outdoor taproom. Seating can accommodate up to 400 occupants. The The modest original building now offers a welcoming exterior presence with an attractive storefront window wall. Unique features, like a coolship fermentation vessel and brite tanks with taps, offer a direct production to customer experience.
Trophy Brewing Company
Raleigh NC, 2015
Trophy's second location features an expansive 20-barrel brewery with a cozy taproom and outdoor patio. The primary design goal was to establish a visual connection between the taproom and brewery spaces, allowing bar patrons a clear view of the production process.
Bull City Ciderworks
Durham, NC 2017
This renovated wholesale store and warehouse is located in Durham. The building was divided into two tenant spaces. The Bull City side includes a full brewery and a taproom that opens out to a deck and courtyard. The indoor taproom accommodates a large occupancy of guests with high-top and picnic tables. The outdoor space includes several picnic tables and a fire pit.
Carolina Brewing Company
Holly Springs NC, 2015
The CBC taproom in Holly Springs celebrated their grand opening this past weekend. The taproom expansion provided some much need seating, a new bar, new access into the existing brewery, and a new glass storefront that leads out to a side patio.
BlackJack Brewing Company (now, Lynwood Brewing Concern)
Raleigh NC, 2015
This large brewing facility is located in an industrial warehouse just outside of downtown Raleigh.
White Street Brewing company
Wake Forest NC, 2012
White Street Brewing Company is located in a historic building originally home to a Chevrolet Dealership in the early 1930's. The building was renovated to house the new brewery, tasting room, and customer seating.
Bull City Burger & Brewery
Durham NC, 2010
This restaurant and brewery is located in historic downtown Durham. The building includes a large brewery, taproom, and restaurant space.