Goldsboro Drug
Goldsboro, NC 2016
This project was awarded the NC Main Street Award of Merit - Design: Best Historic Rehabilitation Project. The former home to the Goldsboro Drug Company was built in 1885. Our work on the building included a full facade restoration and a new floor plan which provides restaurant seating downstairs and transforms the previous second story storage area into two new residential units. This project was selected as the recipient of the 2017 Gertrude S. Carraway Award of Merit from Preservation of North Carolina.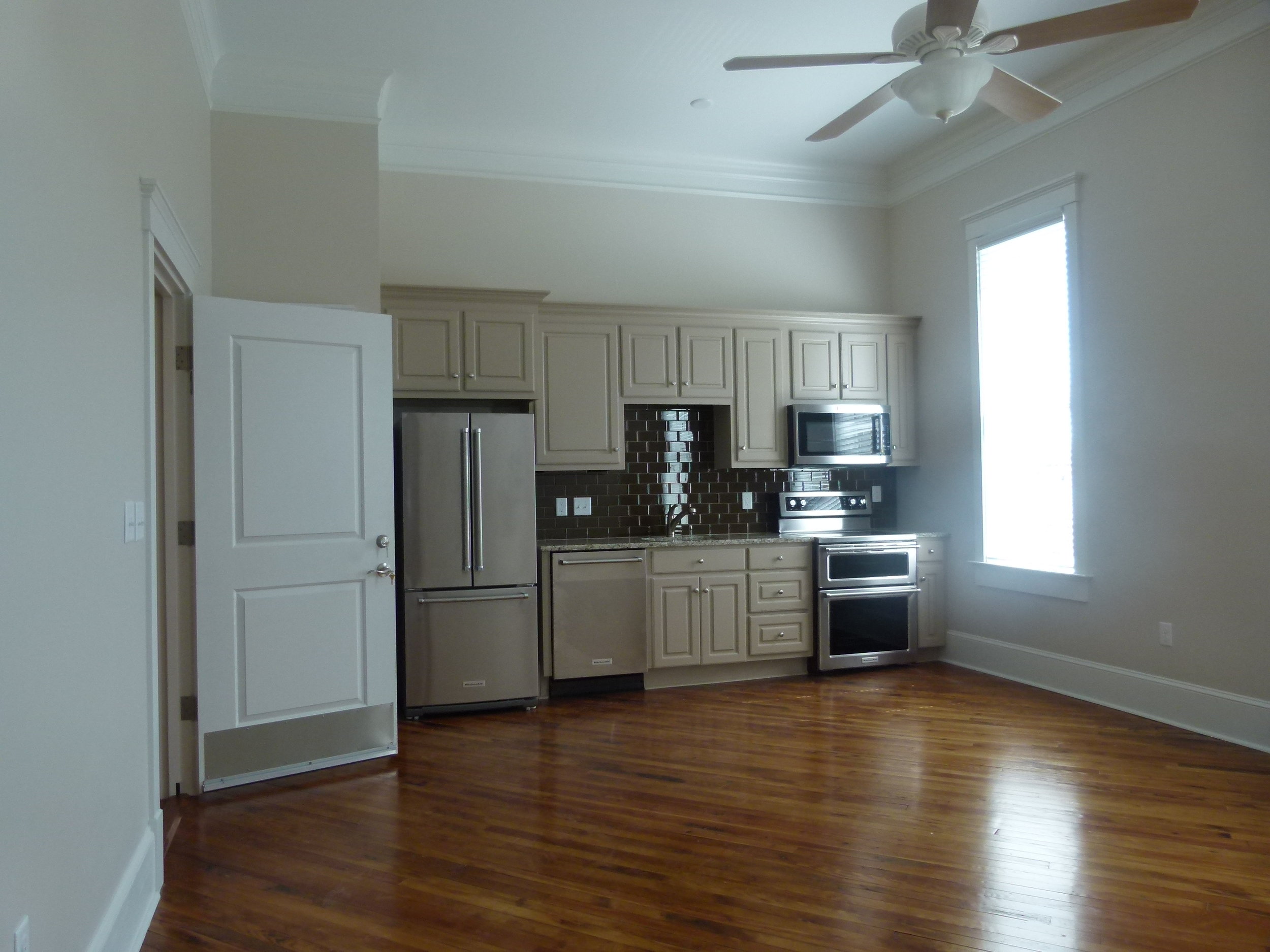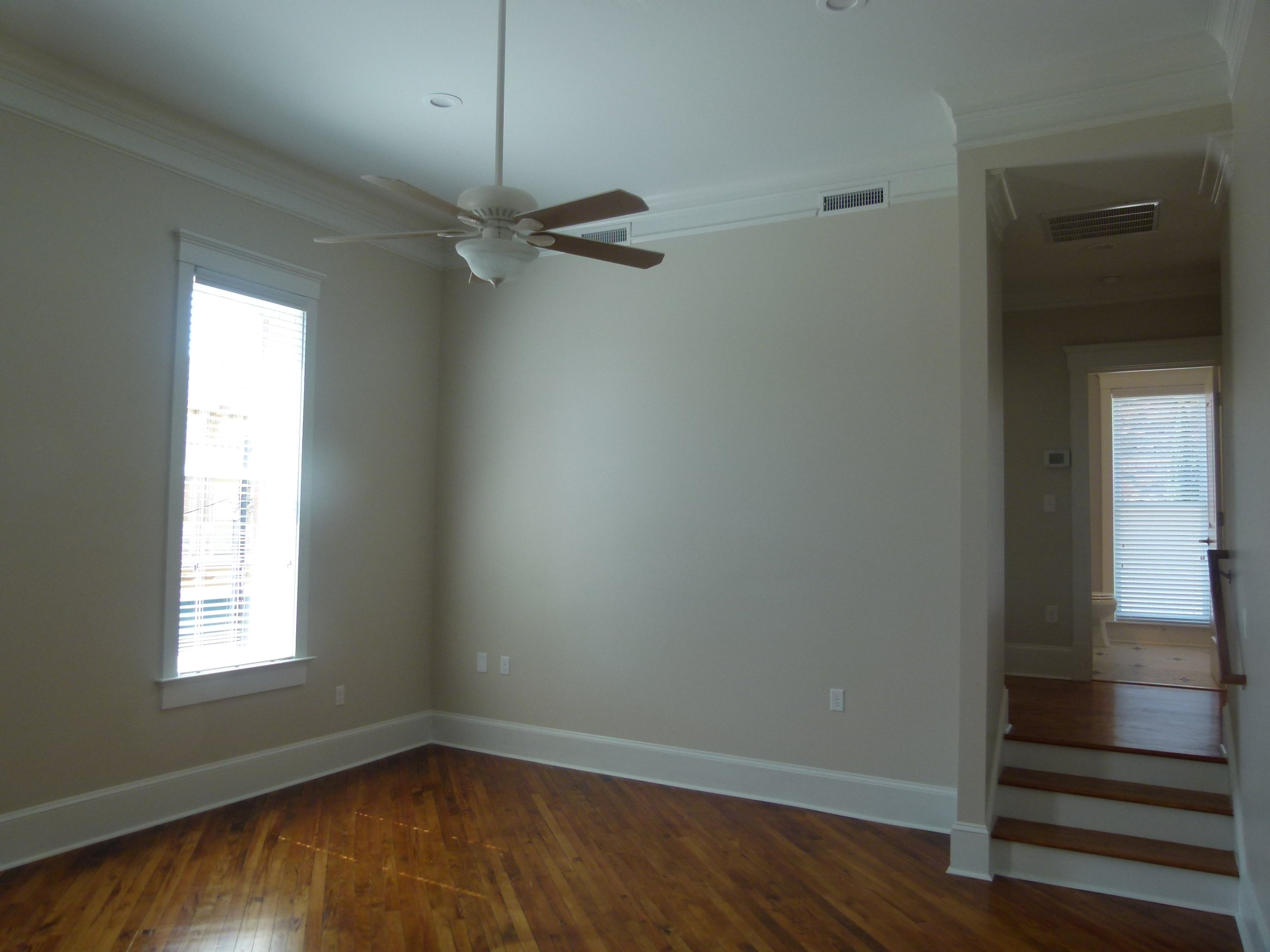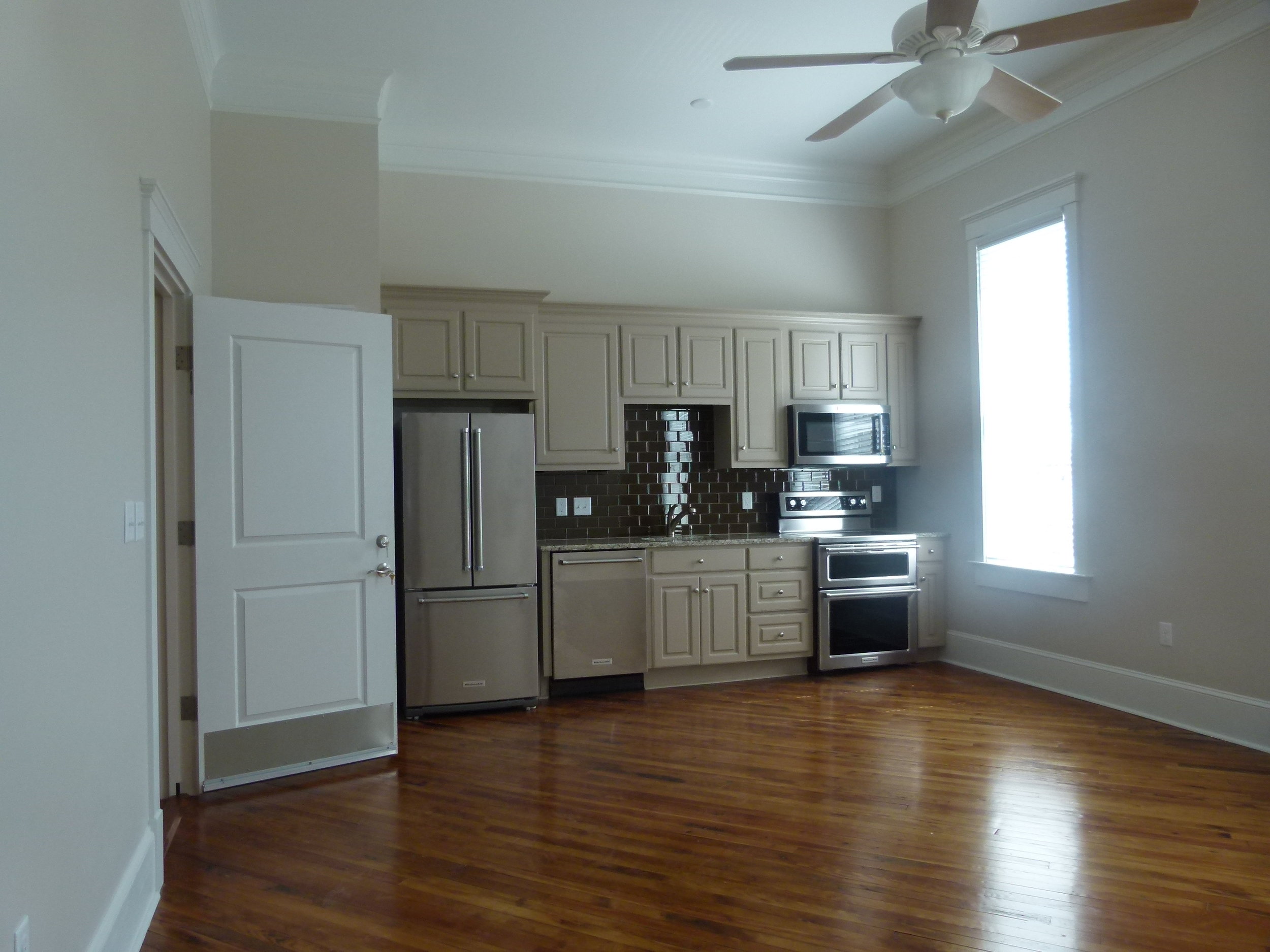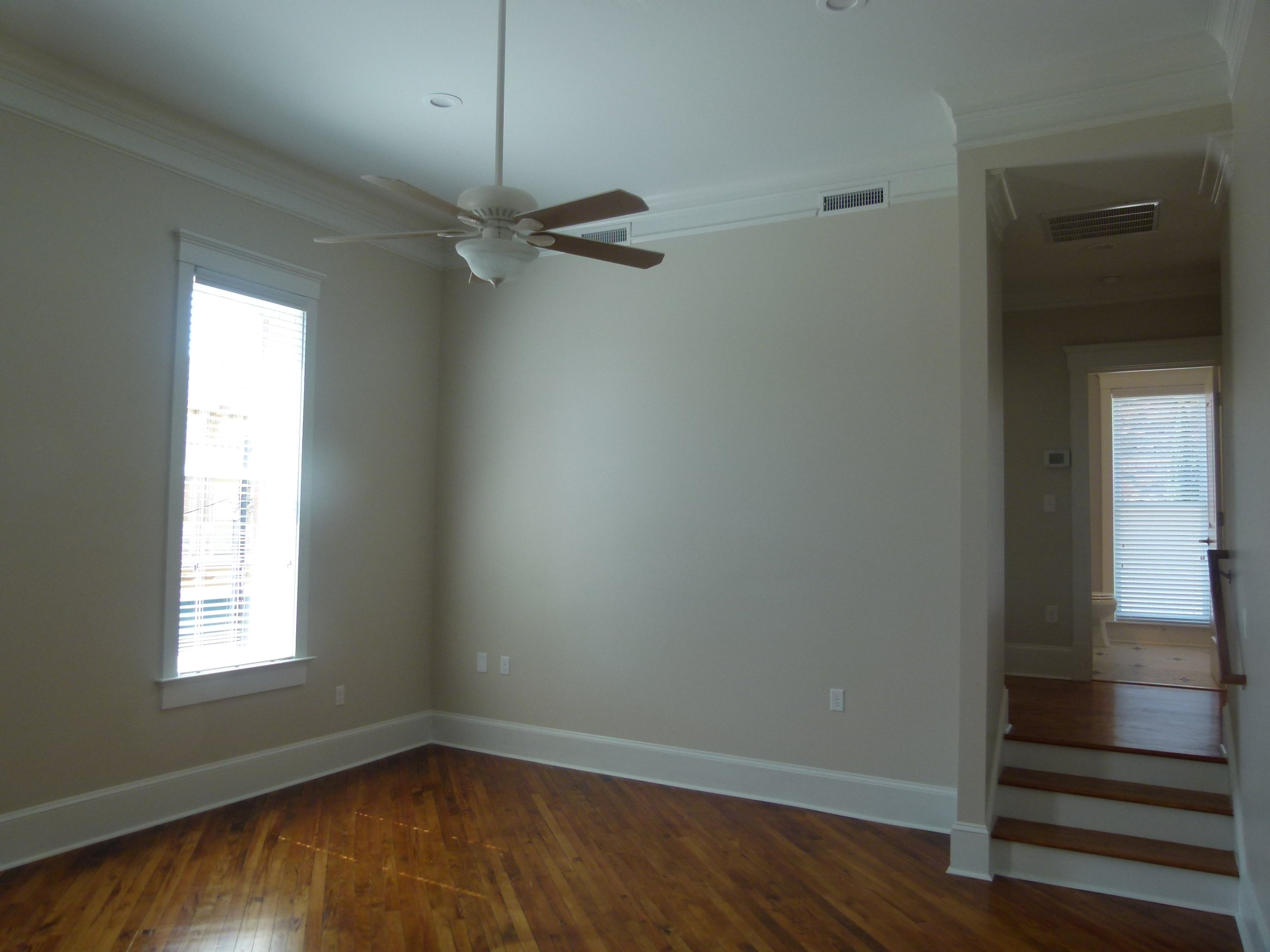 John Street Apartments
Goldsboro, NC 2016
This project was awarded the NC Main Street Award of Merit - Economic Vitality: Best Endangered Properties Rescue Effort. Historic tax credits were utilized in the restoration of this two story, three-bay building, which was gutted by a previous owner. The original tin ceilings and wood floor were intact throughout parts of the building. The storefronts and existing historic double-hung windows were refurbished. The five apartments are located upstairs. Downstairs is a bar and homebrew supply shop.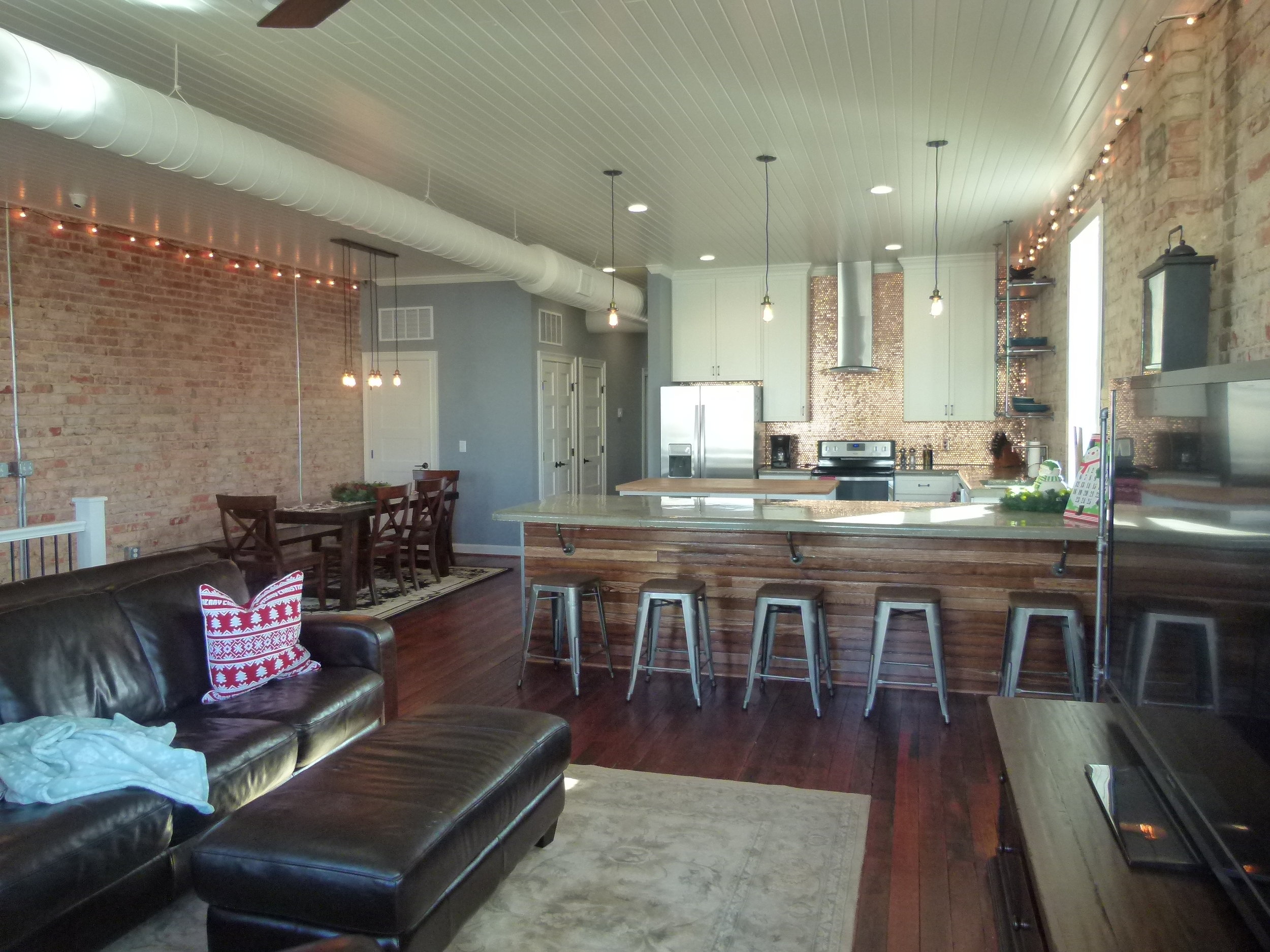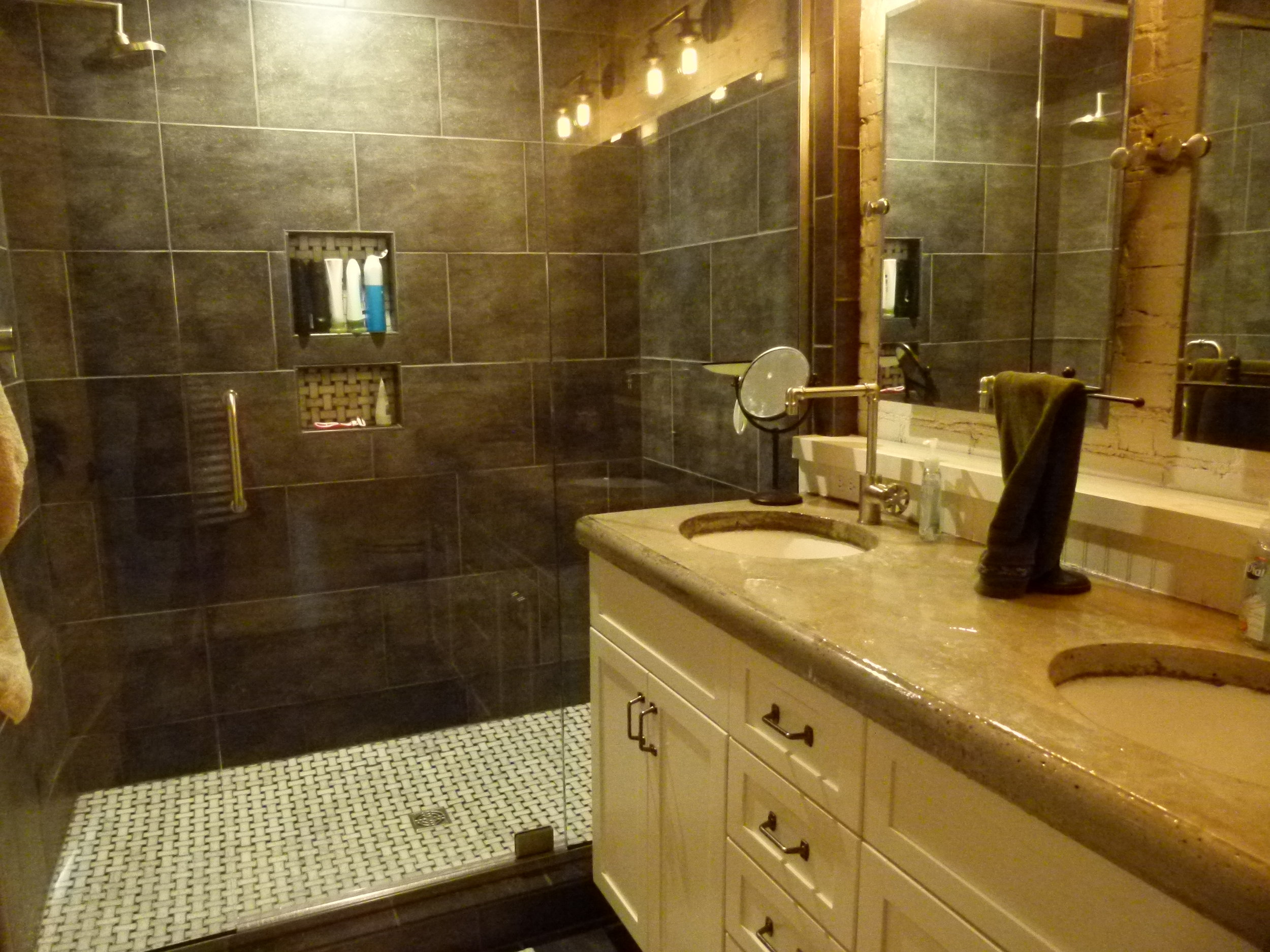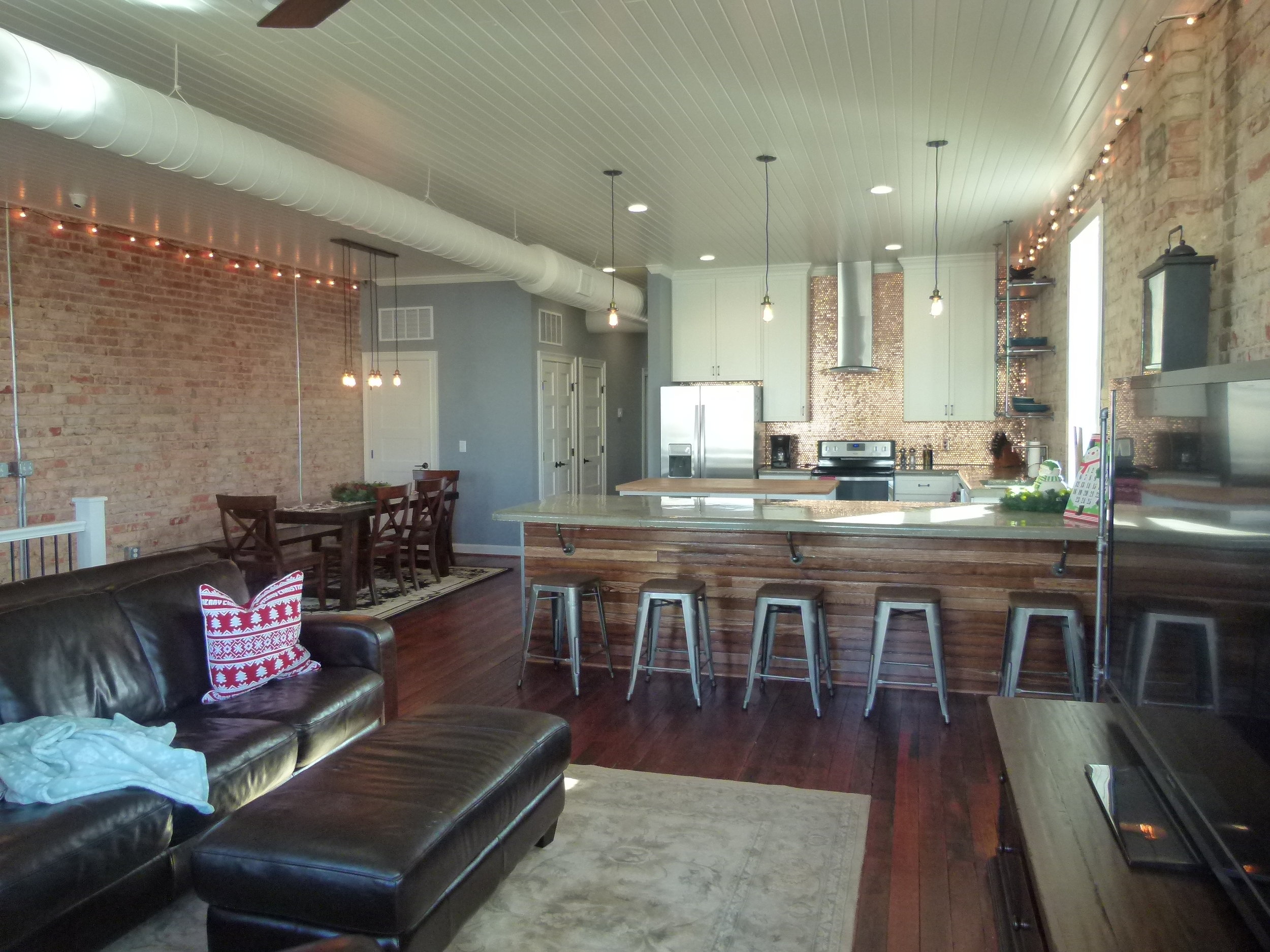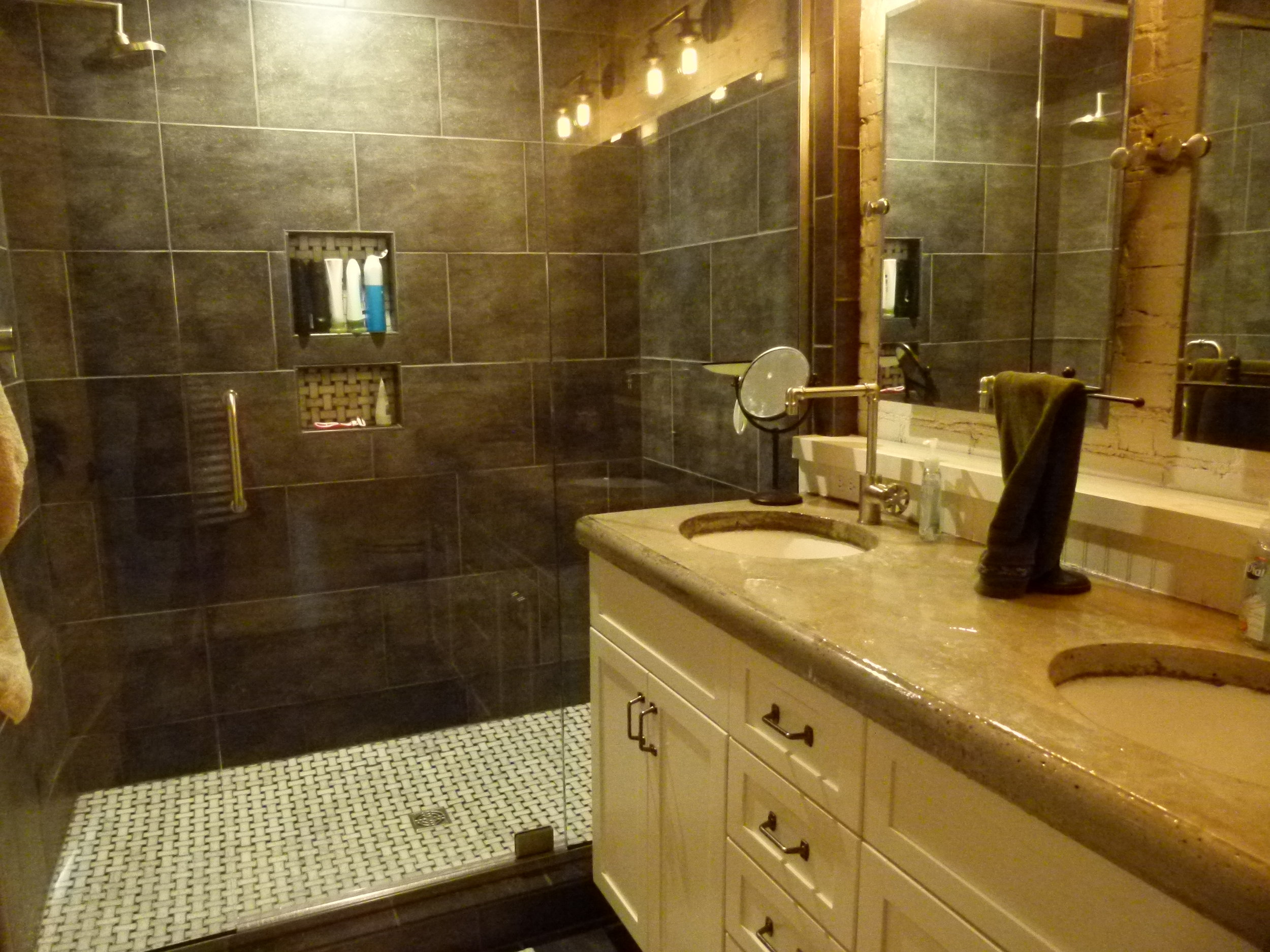 Edgerton Lofts
Goldsboro NC, 2013
This tax-credit project in historic downtown Goldsboro involved the renovation of second floor offices into residential units. All historic doors and windows were either re-used or incorporated into the new design.
The Addison Lofts
Durham NC, 2010
This three-story building was constructed in the 1920's and is a contributing structure to the Downtown Durham Historic District. It is a tax credit project which has been renovated to house retail at the street level with office space and nine apartment units above.
105 S. Third Street
Smithfield NC, 2007
Constructed in 1900, this two-story brick building was originally used as a general store. After sitting vacant for nearly 25 years, the facade and interior have now been fully restored as an office and residence. The project was recognized with an NC Main Street Award for Historic Preservation.
Fire Station No. 4
Raleigh NC, 2015
Raleigh's fourth fire station was constructed in 1924 to serve the surrounding neighborhood. After standing vacant for decades, the station is now fully restored and has been transformed into a single-family residence. The original floor plan remains largely intact, with the chief's bedroom serving as a new master suite, and the truck bay providing a large open kitchen and living space.
Shaffer House
Raleigh, NC 2017
This historic southeast Raleigh residence dating from 1910 was moved to its new site in the Prince Hall Historic District. A new interior layout and rear addition was designed for the residence. The house is 1000 sq. ft. and occupies a great room in the front, along with two bedrooms and two bathrooms. The design had to go through a Certificate of Appropriateness application process and was approved by the Raleigh Historic Development Commission.
Atlantic Sneak-Away
Beaufort NC, 2007
This one-room cottage features cozy nooks and a sleeping loft inside. Despite the small footprint, this cottage provides sleeping space for 12 people, along with multiple porches which provide outdoor living space- perfect for relaxing on the Beaufort Coast.
Booth Bay
Booth Bay ME, 2003
This 4900 sq. ft. home features expansive views of the Damariscotta River through full height windows and a luxurious second floor balcony. The home also features two master suites and a guest house.
Boylan Condos
Raleigh NC, 2012
Located in Historic Boylan Heights, these two quadraplex buildings combine two-story units with smaller one-story flats. The buildings were awarded a Sir Walter Raleigh Award for Community Appearance.
Person Pointe
Raleigh NC, 1999
Person Pointe was completed at the beginning of the revitalization of north Person Street, and features eleven units ranging from 1,000 to 2,000 square feet. The project was awarded a Sir Walter Raleigh Award for Community Appearance.
Southport Residence
Southport NC, 2015
This 3-story, 6,800 square foot house is constructed of concrete panels with a stucco finish. It was designed for the high coastal wind zone, and built above the flood plain. All of the public living spaces are located on the top floor of the house, offering expansive views of the surrounding landscape.
Concord Apartments
Raleigh NC, 2008
Following a destructive fire, Maurer Architecture was hired to re-design the floorplans to be built on the original foundations.
Caruso Confections
Fayetteville, NC 2018
The historic building at 106 Person St. in Fayetteville is one of the older structures in the Market House Square Historic District, built prior to 1885. Rehabilitation and renovation were completed in Fall 2017, and the project will qualify as a 'certified rehabilitation' for the purposes of both federal and state historic preservation tax credits. The first floor of the building has been reconfigured for bean-to-bar chocolate production and retail sales of gourmet sweets and coffee. The second floor houses two 900 SF residential units.